Background song: More Than a Woman

To all the women
who have touched my heart...

Click on a thumbnail below for an enlarged view.

More to follow when I get them...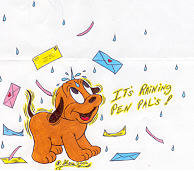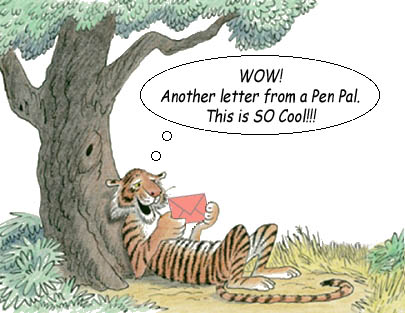 Thanks for all your loving mail...

Click here to view other pictures on the site.

Click here to return to my home page.
---

Home | Pictures | Movies | OLI | CSATF | Age Calculator | Las Vegas | Gamble | Games | Fun | Weather

Weather Forecast Maps | Links | E-mail | Good Bye | Easter Dates | Fireworks | Christmas Music